Small Animal Imaging
The Small Animal Imaging Unit is a technology platform at the University Medical Center Göttingen (UMG). Our services in the field of imaging in small animals can be used by working groups of the UMG as well as university and non-university cooperation partners, national and international, on the basis of collaboration and cost sharing.
Equipment
Low dose in vivo microCT imaging (QuantumFX, Perkin Elmer)
Time resolved near infrared (NIR) fluorescence imaging (OptixMX2, ART)
3D bioluminescence and NIR fluorescence imaging (IVIS Spectrum, Perkin Elmer)
3D NIR fluorescence imaging (FMT1500, Perkin Elmer)

The fusion of the two imaging methods (CT and fluorescence) allows the attribution of biological processes to anatomical structures.
Possible applications
The imaging techniques can be used for the following, not exclusive, examinations:
Follow-up examinations of disease processes
Evaluation of therapy efficacy
Biodistribution of new therapies, molecular probes and contrast agents
Phenotyping of transgenic and knock-out mice
Stem cell tracking
Functional examinations of individual organs
Optimization of interventional techniques
Support
In addition to anatomical and functional in vivo imaging, our support also includes the development of customized software solutions for various analyses of the imaging data.
We are also happy to assist you with the selection of the molecular probes and the evaluation of the imaging data.
Contact
Please contact us.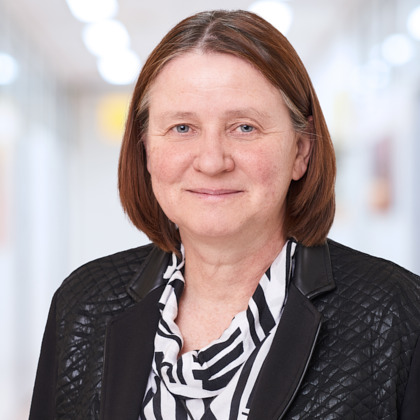 contact information
Since March 2020 President of the European Society for Molecular Imaging (ESMI, www.e-smi.eu)