Junior Research Groups at the University Medical Center Göttingen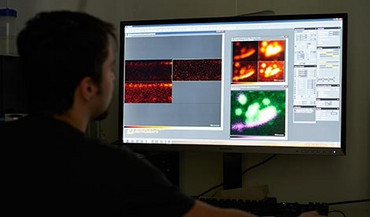 By establishing junior research groups, outstanding young scientists are given the opportunity to independently conduct their own research projects and to establish a research group. The leadership of a junior research group supports the scientists in their early qualification for leading research positions.
At the University Medical Center Göttingen, junior research groups are characterized by a separate, well -defined funding of a research program which the junior research group leaders have usually received in a competitive procedure involving external evaluation.
The following junior research groups are currently being funded at the University Medical Center Göttingen: