UMG Central Scientific Workshop
Welcome to the Central Core Facility 'Scientific Workshop' of the University Medical Center Göttingen.
Equipment
2 CNC – milling machines
Various conventional turning and milling machines
Drilling machines
Different saws
Equipment for simple welding and sheet metal forming
Services
Technical services for the scientific field (research and teaching)
Development, design, and manufacture of non-commercially available equipment and test facilities
Adaptation of purchased equipment and devices
Maintenance and repair of (laboratory) equipment
Consulting services for individual solutions in the laboratory area
Contact
Our office hours
Monday – Thursday: 7:30 am – 12:30 pm and 1:00 pm – 4:00 pm
Friday: 7:30 am – 12:30 pm and 1:00 pm – 2:30 pm
Please contact us if we have piqued your interest. Our team consists of experienced precision mechanics and is glad to support you in the development and implementation of your ideas.
Head Central Scientific Workshop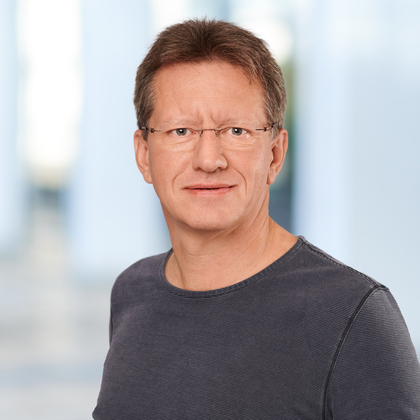 Deputy Head Central Scientific Workshop